Discover Your Geek Potential
Embrace the digital revolution with EnableGeek - Where learning meets limitless possibilities.
Trusted by 1,000+ Learners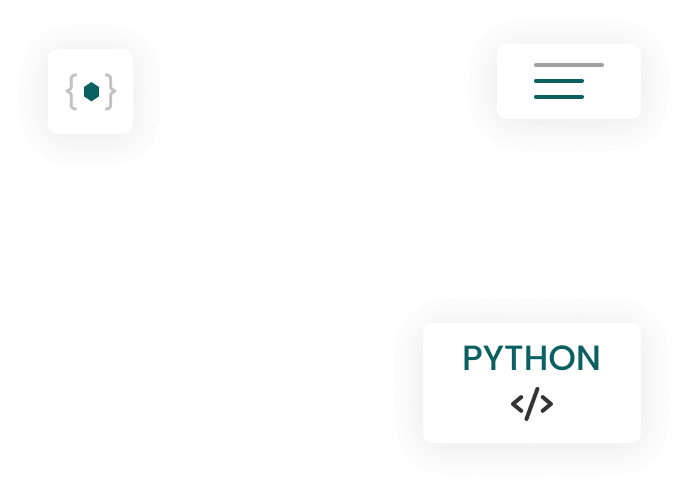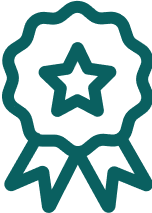 FREE COURSES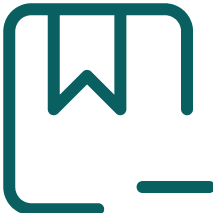 All Levels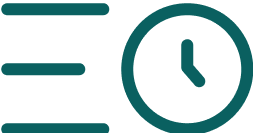 Own Timetable
Popular
Free Courses
Explore our popular courses - Tailored education for all levels, empowering you to thrive in the world of technology.
More Possibilities
Unlock endless opportunities in the world of technology with EnableGeek's tailored education, expert guidance, and resources to help you make your mark
TOP
CATEGORIES
Elevate your skills and embark on a rewarding learning journey with industry-leading courses.